One of NFLF's favorite training groups, this group meets 3 days a week and prepares recreational runners to run the 13.1 half marathon. Whether you are an experienced half marathoner or a newbie, NFLF will help you prepare. Our time-based training is perfect for all levels, as we help people run at their pace and everyone finishes our training runs at the same time! We will have various training workouts, to include: easy runs, track workout, and hill repeats (not as bad as they sound). All training runs are led by Road Runners Club of America, certified running coaches, that will insure you are having fun while preparing.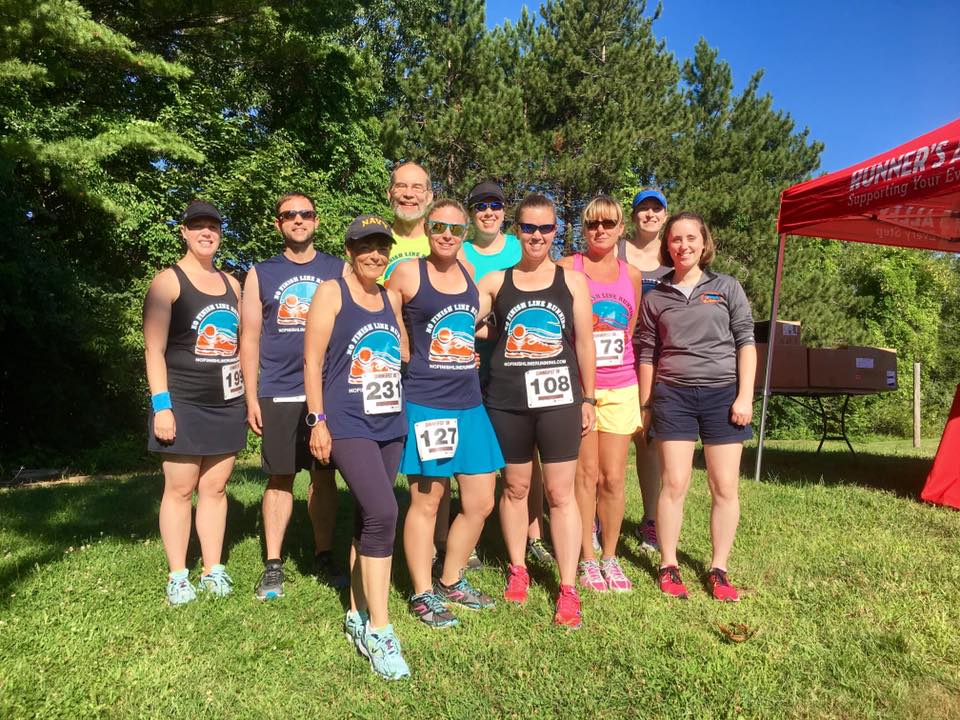 Who should run the half marathon? Because the training time is limited by the 12 weeks, optimally a runner should be able to run about 4 miles currently. We want to help you get there healthy and enjoyably as possible and that means being prepared to run for that amount of time initially.
If you want more details on the actual race, go to: https://seacoasthalfmarathon.com/. Sign up for the actual race as soon as possible as it gets more expensive as the event gets closer.
Let NFLF help you enjoy your running, as you have never before!