Good morning
Yay!!!
My cheer is not because we officially entered summer (darn days are getting shorter), but because another consuming challenge is past me. When the last runner crossed the finish of the Capital City Classic 10K, and the last piece of trash was cleaned up, I was officially off the clock as the race director! Okay, my responsibilities are not quite done, as I will be dealing with receipts, bills, distribution of proceeds and etc... but, the relief of the actual event being over is tremendous.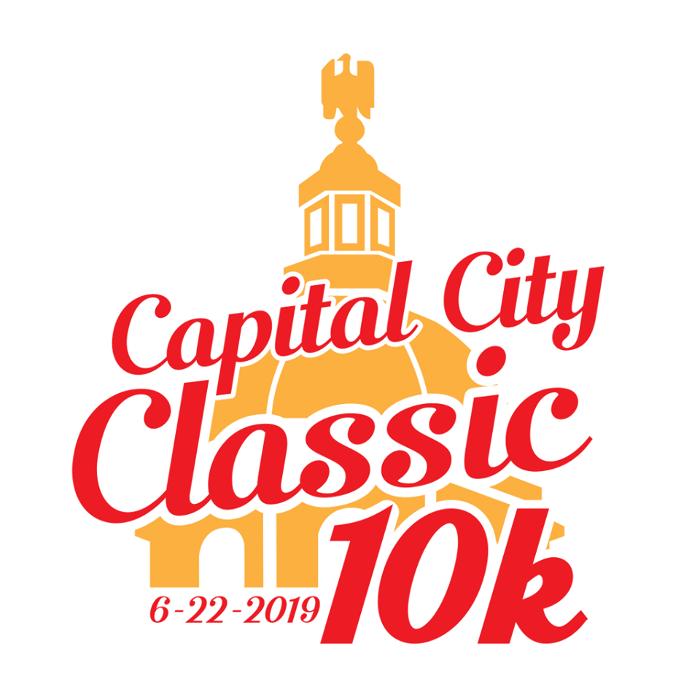 My race directing days began many years ago when a group of us started a race for military members and their families and since then, other race opportunities presented themselves. I am sort of nut-job, as I repeatedly say this is my last time race directing but end up agreeing to take on the next opportunity.
Yesterday's race was the culmination of many months of challenges, frustrations and challenges… The race itself appeared to be a success, but I can only gage it by the fact we started on time, got everyone to the finish line and I only had a couple issues brought to my attention. After having now race directed three quite different events, I can say I understand the value of communication and expectations much better. The mistakes made in each of these events ultimately come from these two components and in most cases can be prevented.
I have agreed again to race direct the Dover Apple Harvest 5K in the fall and I will turn my focus to that event later in the summer. While I clean up the aftermath of the Cap City Classic race, I will also capture details, thoughts and other info that will be helpful for future challenges I might accept. I have to decide if race directing is something I want in my life and if the answer is "yes," I need to get better at it.
There is one thing I have learned over the years as a race director and it holds true for every event. Come race day the role of the race director is not nearly as important as the volunteer coordinator role. All the way back to the Pease Relay, starting with Marty Gladu, and Kathy, then Apple Harvest with Julie, followed by Deej and yesterday it was a Trieste and Paula from the Concord YMCA. Race day success is determined by volunteers and I have been fortunate to have always had great people in these roles. Not to try and come off as overly humble, but while preparation is an important part of an event success and the race director is the focal point of that. The volunteer piece always ends up determining the overall success of the event. My many years of experience have shown that the most important person I often ask (beg really) to be a part of the team, is the volunteer director.
With the Cap City Classic behind me, I am excited to turn my attention to a couple NFLF ideas I have wanted to develop. One subject is in the area of preventable training injuries. While it is great more people are getting out to the gym and challenging themselves, the downside is the extraordinary numbers of injuries. Working out should not lead to injuries, yet the data clearly shows the fitness industry does not get it! More to come on this.
Time to get along for now. Thanks for having coffee with me!
Have a great Sunday and get outside before it gets dark! ??
God Bless
Mike