Happy Valentines!
I hope you are enjoying this day with someone special and making sweet memories! ??
In our current environment it is easy to be negative and even depressed. Between Covid, political discourse and even the weather, I must check myself not to be pulled into it all. I am not immune to all the discourse by any means, but I intentionally focus on my faith and that which I actually have any control over (which is very little). For me, allowing world events or even challenging circumstances to dictate my peace is not helpful or productive.
My mother was one who always reminded me to "count my blessings," and when I stop and do that, things of importance often supersede the negativity that is so easy to latch on to. In the spirit of "counting blessings," I thought I might chat about a few cool blessings we (or I) have experienced over the past few months. While there have been some challenging times (and still are), me, and our NFLF team has continued to stay positive and seek out ways to help people with their fitness. We are being creative, but by just keeping our feet moving, we have found opportunities to help people.
MyZone Challenges
No doubt people are wondering if I own stock in the MyZone heart rate product. Nope, and nor does it even create a profit for us. However, it does offer benefits that assist us in our mission to offer effective training, while also providing huge motivation. Back in November, we set up a 2 month Holiday Challenge and the response was enormous! Aside from raising money for a charity, we had over 20 individuals stay focused on their fitness throughout the holiday months. In fact, many of the participants noted in January that their fitness dropped off after the challenge ended. We have listened to this and are trying to use MyZone Challenges to keep the fitness mindset going.
Another really cool part of how NFLF is using MyZone, is it has no boundaries and minimal expense. Through distant clients and other relationships, we have provided MZ3 heart rate devices to people from New Hampshire, Georgia, North and South Carolina, Maine, Massachusetts, California and other states. All of these users have only needed to buy the device, registered using our facility code (no cost) and then join in on any Challenge we offer.
Wounded Warrior Project Challenge
About a month ago I got a call from a client we train out in San Francisco wanting to chat about an idea he had. Jerry has gone from zero to being a runner over the past 2 years and he has done amazing. With his success it has seem to bring a fitness enthusiasm that he wanted to bring to his family and combine with a desire to support the Wounded Warrior Project. I am was well aware of the Wounded Warrior Project and Jerry shared with me how he had a relative who participated in the Korean Conflict and wanted to do something to honor him. Combining fitness and charity, nothing can top that! Jerry asked me to take some time to come up with a challenge he could pitch to his family and believed he could get 9 participants.
After a couple of days of brainstorming, we came up with 3 options that we provided to Jerry and his family. Jerry liked option 3 and wanted to press forward for an early February start. We had to scramble and thankfully our IT department (Doug Sheldon Mackinnon) was able to create a group training plan/log page fairly quickly, and we were able to directly ship MZ3 devices to California. With the combination of MyZone and our NFLF website, we have created a challenge that will help people get better fit and raise $$ for a wonderful charity. Oh yeah, and that number of 9 participants increased to 29! Fitness meets charity!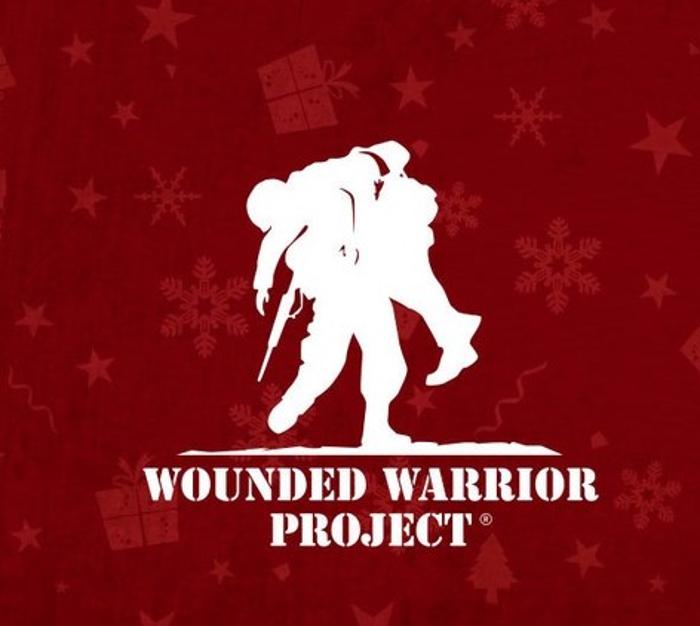 Setting up and conducting this event has been challenging for us, but we are doing all we can to make it work. This group taking on the challenge has been a lot of fun in this first week, so the next seven weeks should be great!
I could chat of other cool blessings over the past months, but this chat has gotten a bit longer than I have been told they should be.
One last cool blessing
Personally, I am so grateful I am on course for my training for a half marathon next fall and that is a really cool personal thing! If you are following the training here is this weeks training plan:
Run #1: 45 minutes @ conversational pace (CP)
Run #2: 45 minutes @ CP
Run #3: 56 minutes @ CP (easy)
If you want to join me for a long run next Saturday, drop me an email.
Have a great and blessed week!
Mike