Good Day!
Today I am chatting a little later, as I attended a later church service.
Happy November!
Crazy to be headed into the final 2 months of a year that seems like it is taking forever to get out of! Unfortunately, we will not be rid of the crazy challenges of dealing with a pandemic when we get through these final 2 months, but I believe it is time to embrace life and stop just trying to survive.
November brings us to the first month of our NFLF Holiday Challenge and we are excited about the number of participants. We are not limiting participation to NFLF clients, all are invited to take on this meaningful challenge. While it is not to late to jump in, I would say by this time next week it will be to late for the November portion. More information can be found at: https://nofinishlinerunning.com/holiday-myzone-challenge
This past week was the first week in some time that I did not do any strength training workouts. While that was not my goal, I was pleased to have gotten in 3 walk-run sessions in. Yesterday's walk/run capped off a great week and I am really pleased at my progress. Post hip replacement has not gone as I hoped, but after getting some help with a Portsmouth physical therapist, I feel like I am on the right path with my running. It took me letting go of a self-belief that I could handle my comeback without help. I have been sufficiently humbled and thankfully feel confident in my running future.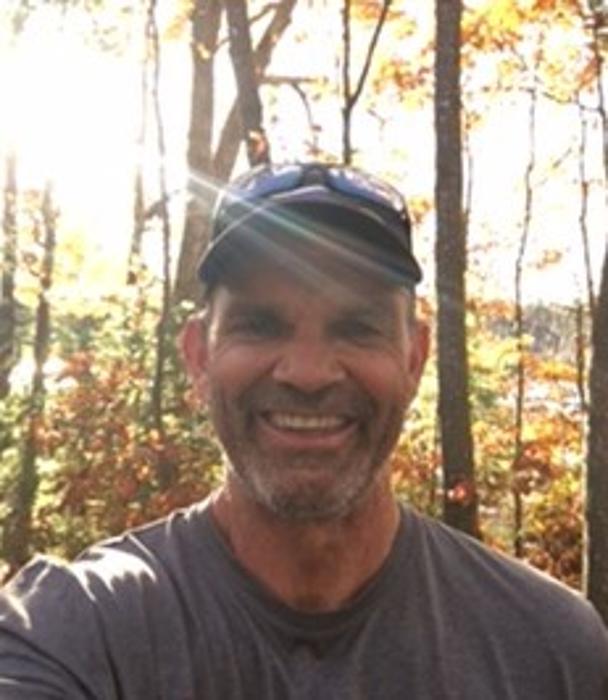 Yesterday's walk/run was along Spur road and once my hands got warmer, I really enjoyed a beautiful fall run along the bay. While the foliage has mostly passed, the trees and the bay are a wonderful backdrop for a run. I have always been grateful to be able to run, but more than ever I cherish each moment and step.
I mentioned a while back that my goal is to run the White Mountain Milers Half Marathon next October and I am excited to believe that will happen! If my progress continues, our goal is to begin a 2021 training group that meets twice a week for a group run. We do not have any of the particulars yet, but we are hoping to begin in January and offer 2 group runs a week. The goal would be to run multiple races throughout 2021 and cap it off with the White Mountain Milers half. More to come for sure but be thinking about it!
Well, that is all I have for today. Again, Happy November!
Take care and God Bless!
Mike